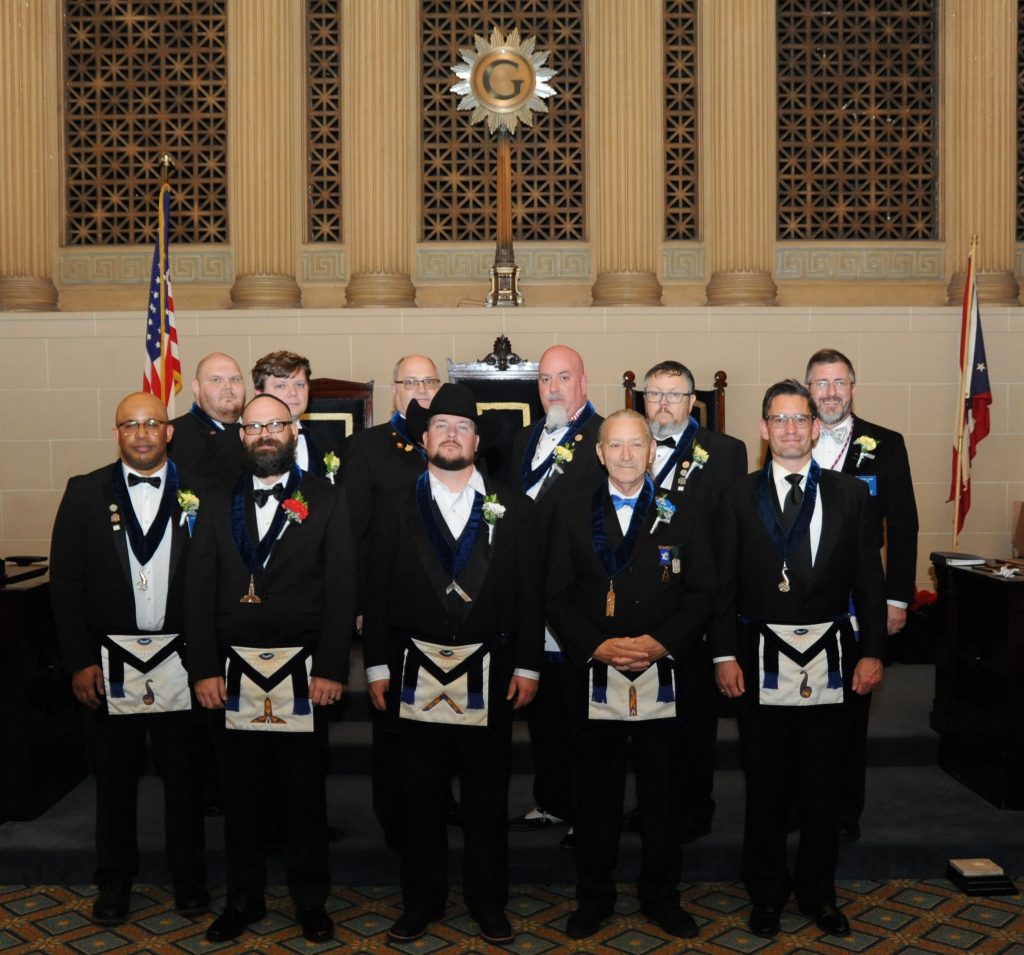 Most people do not realize that Freemasons will not solicit for membership.   The only way to join the largest and greatest fraternity in the world is to ask.    For generation after generation, every man who has ever become a Freemason has done so by coming forth of his own free will.   And what kind of man makes a good Mason?   Well, if you are a good man interested in us, we are interested in you.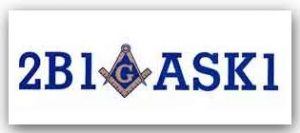 If you are a prospective candidate, no doubt you are brimming with questions – not only about Dayton Lodge, but about Freemasonry in general.   We are here to help you.  Perhaps you would like a tour inside the beautiful Dayton Masonic Center overlooking downtown.  Perhaps you are curious about our traditions and rituals.  Perhaps you searching for a place to belong, where you can form strong bonds of fellowship and brotherhood.
There is only one way to start your Masonic journey… ask.
Contact us HERE for further information. Please include your phone number.  We must talk with you directly before we can proceed.
We Welcome Brother Masons

We welcome you not only to this site, but to our Lodge as well. Brother Masons from outside this area who wish to visit Dayton Lodge, please contact us and we will make the necessary accommodations.
Dayton Lodge has been called a "friendly" Lodge. We not only enjoy, but encourage Brothers to come in and join us with the universal fellowship that is Freemasonry.
We Welcome Guests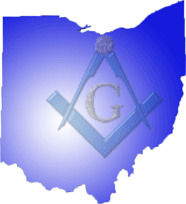 Visiting Brothers in the past have come from all over the world. We enjoy learning more about local and regional traditions of Freemasonry from different parts of the globe. In fact, we have visitors who come to Dayton on business, for trade shows and other functions who return year after year to Dayton Lodge. We were global before this buzzword became a fashion.

We Welcome All
Non Masons are always welcome to tour our facilities, and learn the secrets of Freemasonry. Contact us for more information. To learn what it really means, you must become a Mason. And we welcome your petition to join us as well. As a non Masonic visitor you will never be asked to join the fraternity. The Dayton Masonic Center is a beautiful historic structure, and we enjoy showing it off. All non Masons MUST make arrangements to tour the facility.

Tradition & Brotherhood
Dayton Masonic Lodge 147 is blessed with more than 150 years of tradition. Some may claim that tradition is highly overrated, and may in fact impede progress. Conversely, tradition, "especially this" is the heart and soul of Freemasonry. Consider the sign near the door of our Lodge room. This is a concise summation of one of our core beliefs.

"There are no strangers here;
you are among friends you have not as yet met."
Find The Information You Need
Want to know more about Freemasonry? We have the answers. As the world's oldest fraternal organization, we literally have thousands of years experience. Ask and you shall receive.
If you don't see the answer to your question here, contact us and we will get back to you as promptly as possible.
Members
Please take the time to have your voice heard by letting us know how you feel about events and other issues concerning Dayton Lodge 147. The more the officers know the better to serve you. If you haven't already, join our discussion group.
Please Note:
Have you moved? We need your new address.
You can change your address online HERE